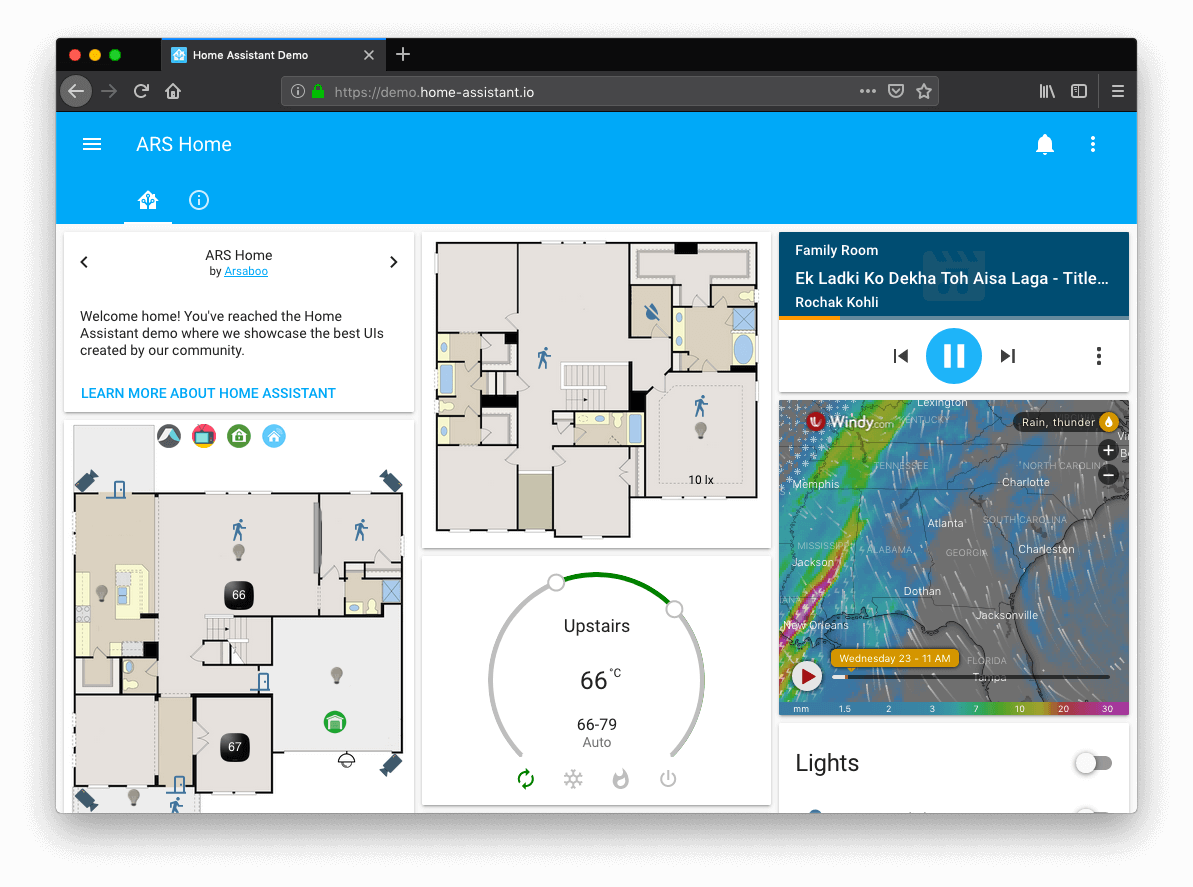 In this post, we will see how we can run Home Assistant using Docker Containers on our Ubuntu Server. Home Assistant is an open source home automation tool that we can run on a local server to integrate with another Smart Home service or sensors and micro-controller. There are a lot of installations method available, that you can find in the Installation page of Home Assistant, but we will use Docker containers to easily deploy the software.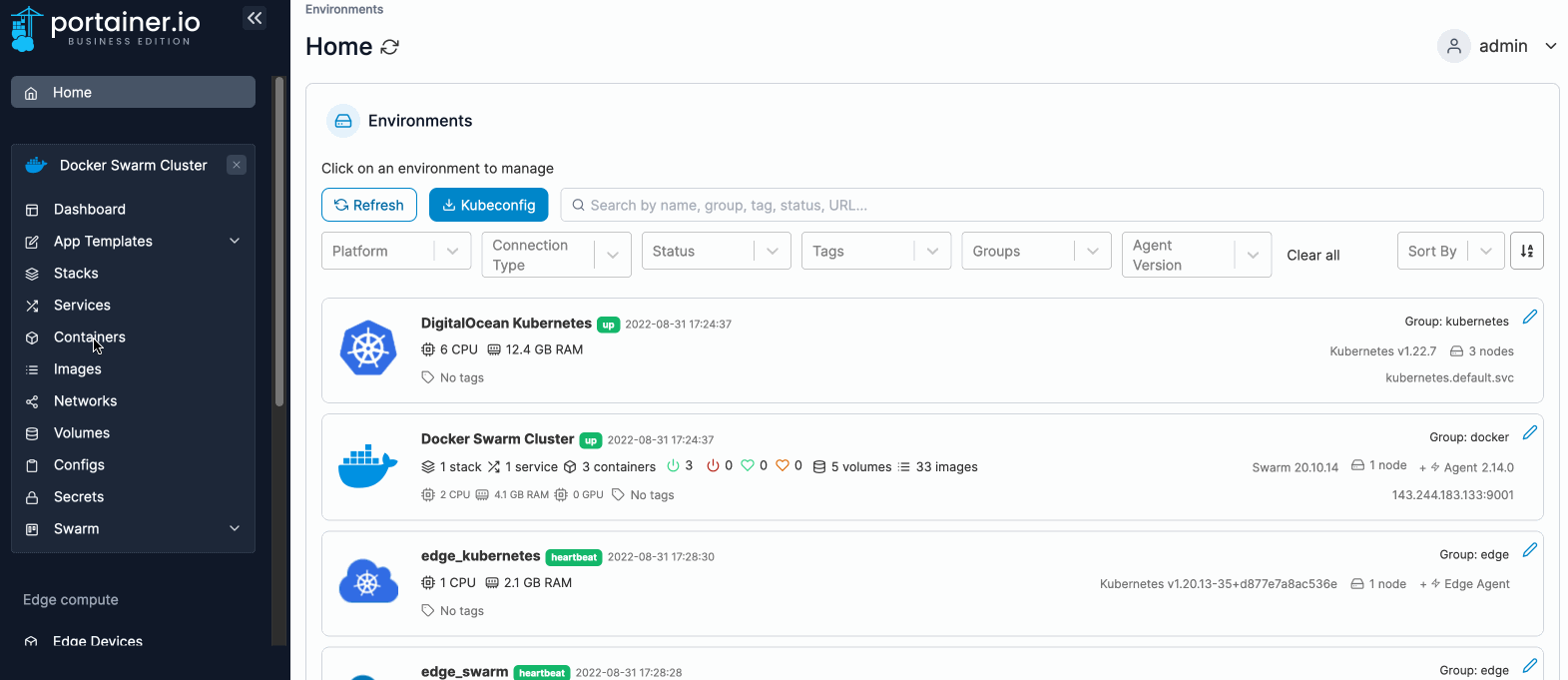 In this post, we will see how we can run Portainer in order to manage our Docker containers. Portainer offers a Web UI that we can use to build and manage containers in Docker, Swarm, Kubernetes and Azure ACI. If you have not already, see how to install Docker on your Ubuntu/Debian server. Portainer comes in two flavours Portainer CE and Portainer Business. Portainer CE is open source, free forever and used by more than 500,000 developers worldwide.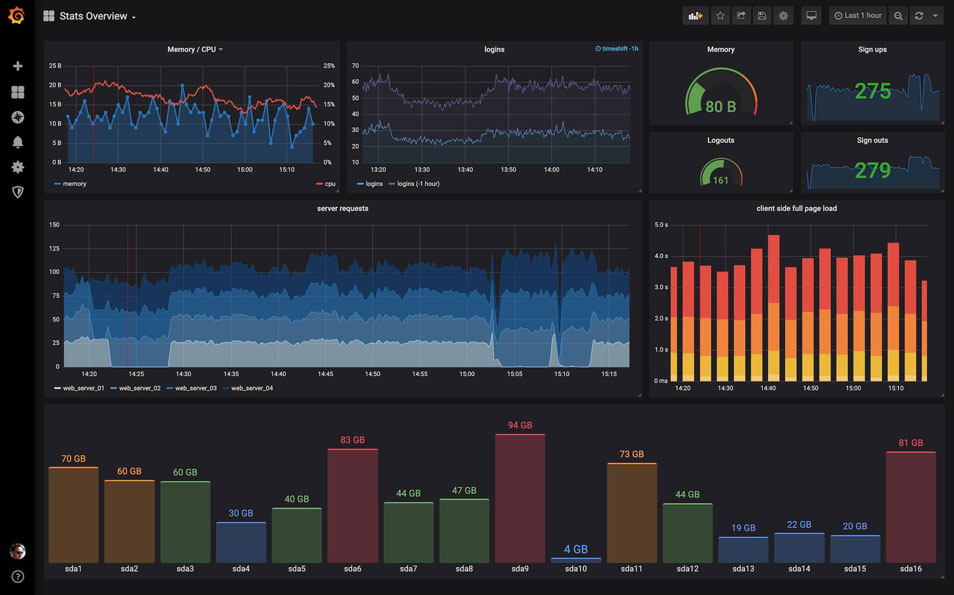 In this post, we will see how we can install Grafana in our Ubuntu Server. Grafana is an open-source data visualization and monitoring tool that can easily be integrated with other tools. We will install Grafana in our server as a service and not in a container. We have more than one way to install Grafana: By downloading the Linux binary By downloading and installing the .deb package By installing from the official repository We will show the last method, because we don't have to manually update the package ourselves.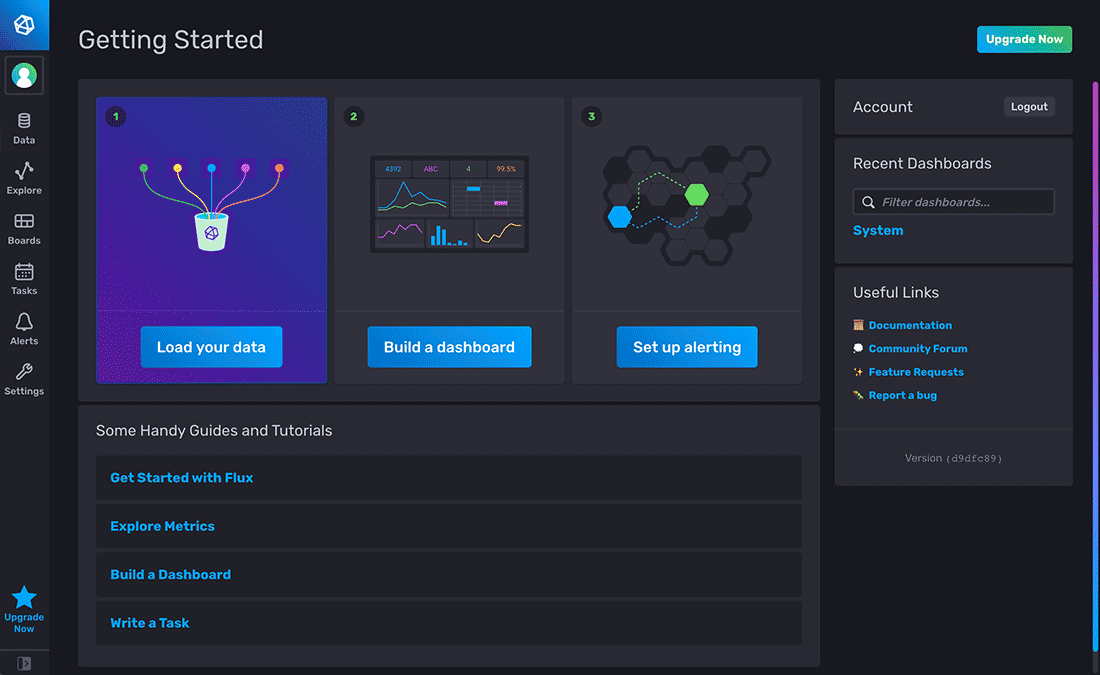 In this post, we will see how we can install the latest version of InfluxDB (ver 2.0) in our Ubuntu Server. With the new version there's only one thing to download and install and we can avoid installing the TICK Stack (Telegraf, InfluxDB, Chronograf, Kapacitor). The new version is not a simple time-series database anymore, but also a platform for querying, visualization and data manipulation. We have more than one way to install InfluxDB 2.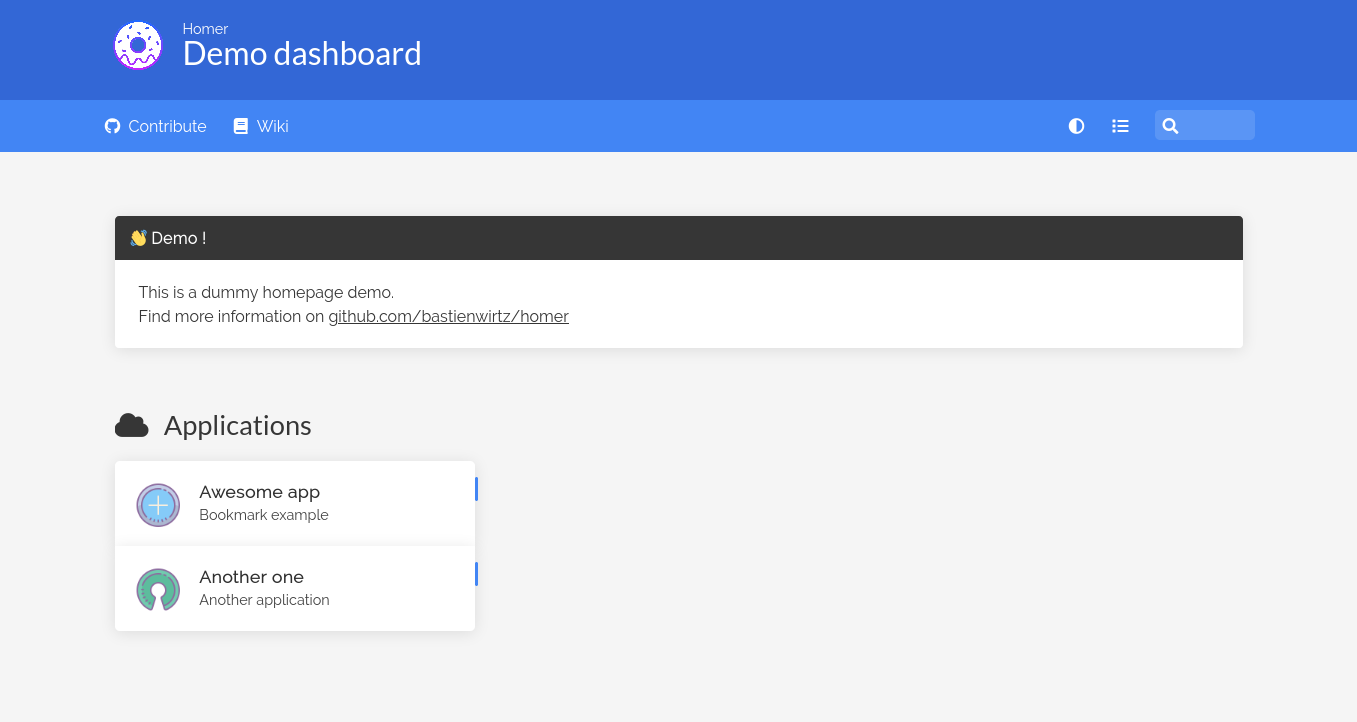 Homer is a dead simple static HOMepage for your servER to keep your services on hand, from a simple yaml configuration file. We can use this app in order to have a homepage for all our services, apps and links of our server into one place, and edit only one yaml file. In order to run the app we need Docker installed in our system, as it is going to be run as a container.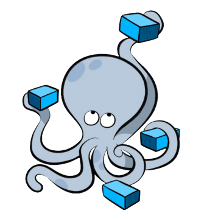 Install and Configure Docker Compose for Ubuntu. This guide assumes, that Docker is already installed in your system. Compose is a tool for defining and running multi-container Docker applications. We can use Compose to create and start all services with one command from a single configuration YAML file. It is a great tool to have a minimal orchestration of Docker containers, without adding the complexity that other tools have, like Kubernetes and Docker Swarm.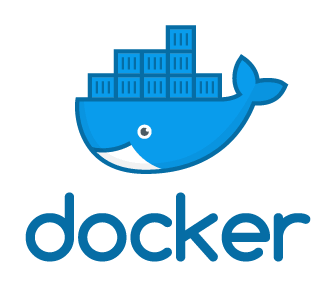 Install and Configure Docker for Ubuntu. Installation Prerequisites To install Docker Engine, you need the 64-bit version of one of these Ubuntu versions: Ubuntu Hirsute 21.04 Ubuntu Groovy 20.10 Ubuntu Focal 20.04 (LTS) Ubuntu Bionic 18.04 (LTS) Ubuntu Xenial 16.04 (LTS) Uninstall old versions Older versions of Docker were called docker, docker.io, or docker-engine. If these are installed, uninstall them: sudo apt-get remove docker docker-engine docker.io containerd runc Set up the repository Update the apt package index and install packages to allow apt to use a repository over HTTPS: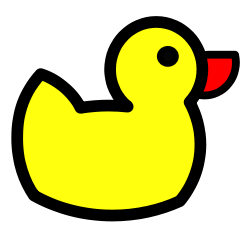 Duck DNS is a free dynamic DNS hosted on AWS, that we can use to get a free domain name. There a lot of free Dynamic DNS services, you can find a good comprehensive of them here as well as No-IP that we already have a guide, but Duck DNS is dead simple and has instructions for how to configure on every possible platform or system. The only negative for this service is the limited subdomains that we can choose from.

Forensics 1 - user manual Challenge Description Recently I bought a custom made video game from a totally legit salesman under a dark bridge. There was a user manual alongside, but I can not see the contents of it. This challenge has a downloadable part. Steps Unzip challenge files: unzip forensics_user_manual We get a file user_manual.docm, which is a word document file with macros. Unzip docm file Our first try was to unzip the .

Hardware 1 - Serial Challenge Description We managed to eavesdrop on the serial communication of an Arduino-based door locks debugging interface. Can you find the password? This challenge has a downloadable part. Steps Unzip challenge files: unzip hw_serial.zip We get a file signal.txt, which is the debugging dump of the arduino-based door lock. As we get from the challenge description the file will contain the Serial binary data that we have received from the Arduino.