About
Hi, my name is Thanos, and I am an Undergraduate Student at the National Technical University of Athens (NTUA), studying Electrical and Computer Engineering (ECE).
In parallel with my studies, I am also working as an R&D Software Engineer at Nokia, building and deploying web applications.
Interests
My interests in the Computer Science world are very broad, ranging from Web Development down to Digital Circuits. Some of them are:
Embedded Systems - IoT - Micro-controllers
Security - Hardware Hacking - Reverse Engineering
Web Services - APIs
AI - Machine Learning
Operating Systems - Linux
SysAdmin - DevOps - Cloud
Languages & Tools
Blog
This blog was created, in order for me to have a place to document my work and everything I experiment with. I mostly have guides, cheat-sheets, and walkthroughs. You can also find all of my projects on my GitHub page.
Find me
Email:
koutroubas.thanos ✉️ gmail.com

Technical Info
Website build with:
PGP
PGP Fingerprint:
E8F3 CFCF F789 F7FD 9D9A  C70A 7060 F337 C18A 9C04

Wallet
Monero: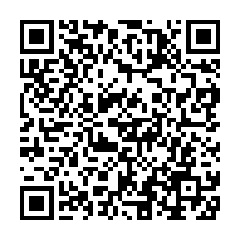 82cgkDB1m1aXRLTjY2zizh6B1ezJBEgCNRVyZ4vbbVdBWfnZ1YUChtmNjVVZ2Ktk96G4PiZX8dtcUAFRtFxMkMUCKAG5qR8